Hear it from those whom have trusted V Magic's Transform Program
Learn the secrets of how we transform problematic skin into clear and radiant skin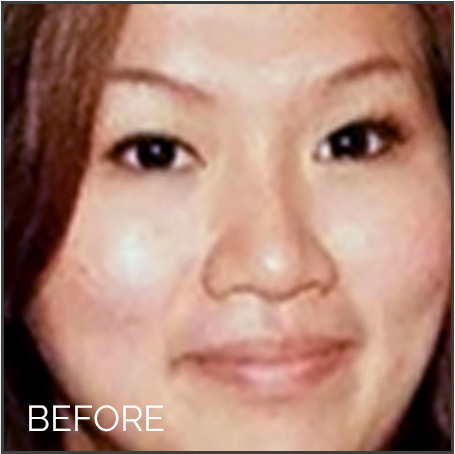 The secret is really simple.
We just follow an SOP
V Magic follows a clear system to get you to where
you need to be.
Your treatments are optimized to your skin cycle
(your skin's natural rhythm)
We don't overwhelm your skin. The key is focus.
Stop being that person who tries to use one product to solve five skin
issues in four days. That's really not going to work.
Ready to Transfrom Your Skin?
Check if your skin type is
qualified for the program.
You will be taken to a quiz that will understand your skin,
your habits and will create your personalized treatment plan.